Sales and Repairs of Vacuum Pumps for the Marine Environment
At MARINEVAC we sell, service, and install most major brands of vaccum pump.
We have the capability to re-build most types of pumps, replace motors, replace seals, install new suction lines, and replace assemblies.
With many years of experience and technical know-how, our skilled engineers can offer you services and repairs of Evac pumps, Jets pumps and other brands such as Gianneschi, Calpeda, Stork, Speck, BBA and more.
Reduce Pump Downtime and Improve Pump Performance
Our mission is to reduce the amount of downtime for our customers while simultaneously enhancing pump performance and operational longevity.
Good preventive maintenance is the only way to prevent undesirable fails during the busy season.
Working independent of any brand, we can supply you with high-quality spare parts at a very competitive price. In everything we do, our prime focus is on optimal functionality of your equipment and to ensure that you are provided with exemplary service.
Engineering
---
As well as parts, repairs and servicing for your yachts existing installations we are now able to offer custom build and installation services for all types of tanks, pipe work, pump installations and all kinds of fabrications.
Contact us today by calling 0034 687 655 322 or by email at info@marinevac.com
---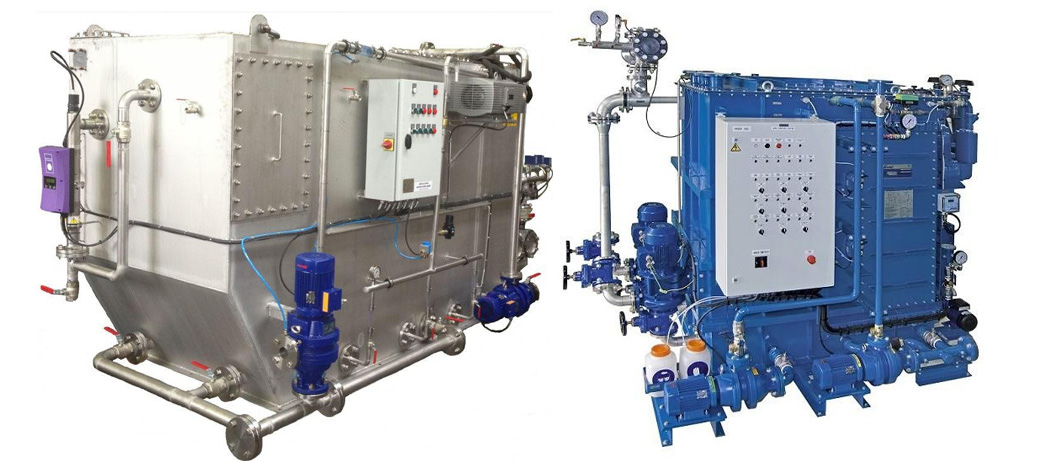 ---
STP SEWAGE TREATMENT PLANTS
Fault finding
Full services
Repairs
Upgrades
Recommendations - commissioning and reports
BILGE WATER SEPARATORS
DVZ - RWO
Installations
Services
Commissionings
Reports
P.P.M.Meters: calibrations - reports
PUMPS - BLOWERS - BOILERS
Supplies - Installations - Repairs - Services - Inspections - Performance test reports
Evac
Jets
Gianneschi - Calpeda
Stork
Speck
BBA