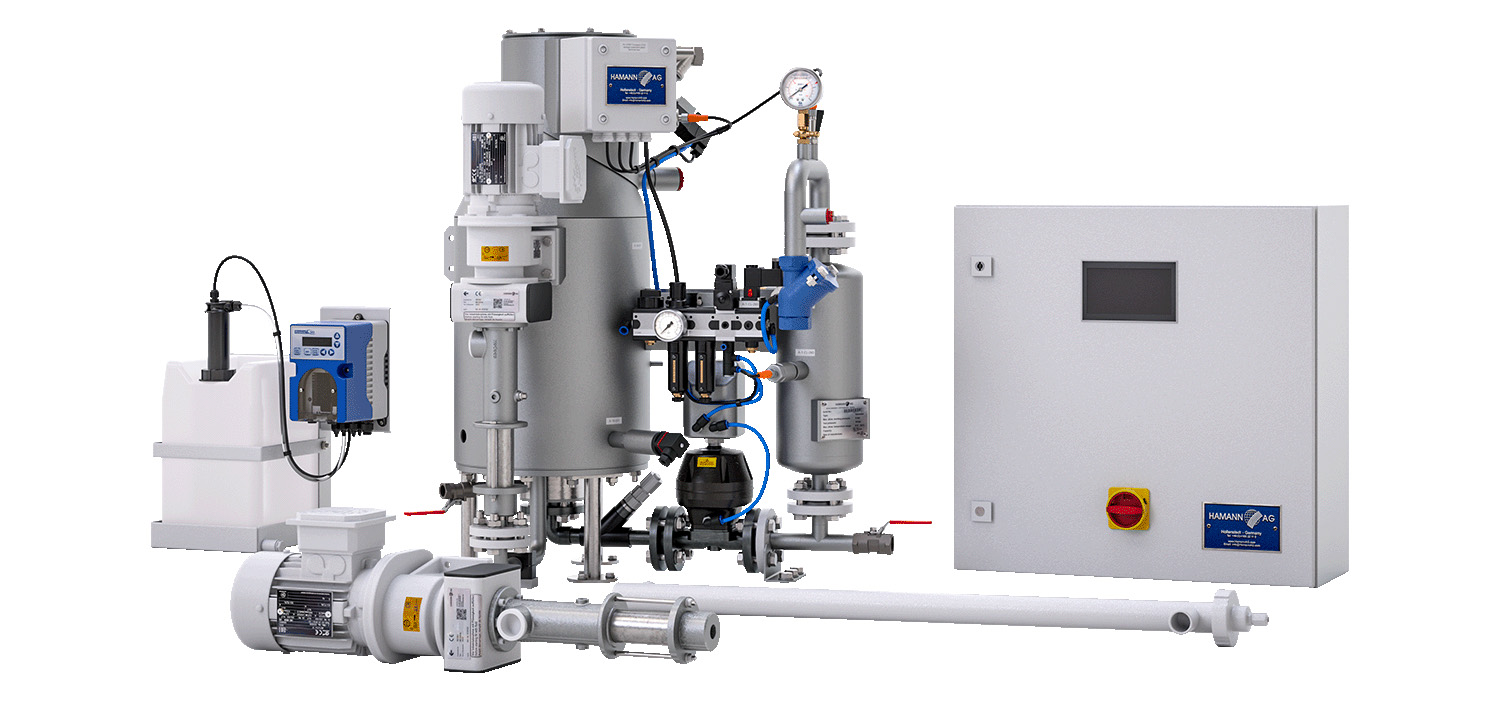 HL-CONT COMPACT
SEWAGE TREATMENT PLANTS (STP) / MARINE SANITATION DEVICES (MSD)
Extra small & light
Adaptable layout for maximum fexibility
Optimised package for basic scenarios
Full IMO, USCG and EU MED certification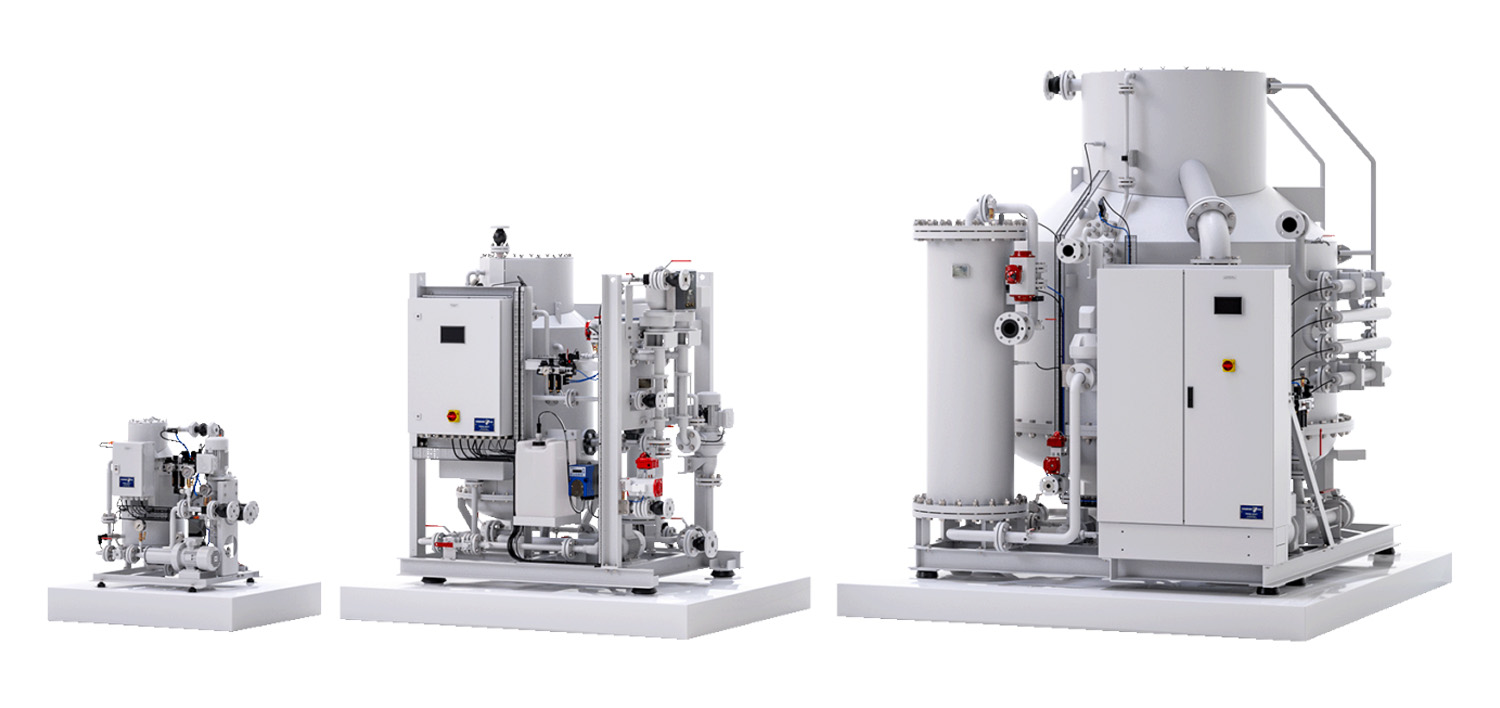 HL-CONT PLUS
SEWAGE TREATMENT PLANTS (STP) / MARINE SANITATION DEVICES (MSD)
Extensive customisation options
Dismountable for retrofitting
Ease of operation & low maintenance
Full IMO, USCG and EU MED certification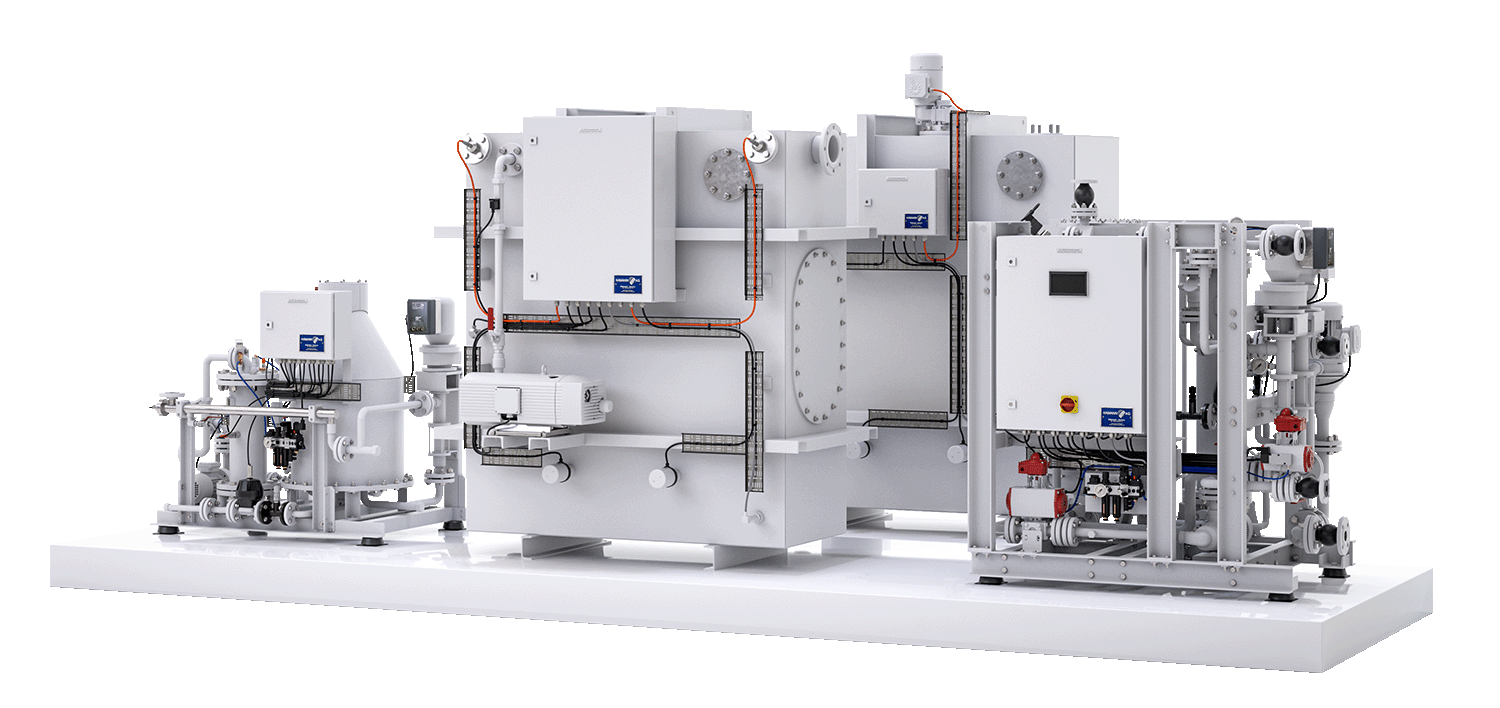 HL-CONT PLUS OceanCruise
ADVANCED WASTEWATER TREATMENT SYSTEMS (AWTS)
Alaska & Baltic Sea compliant
IMO MEPC.227(64) Section 4.2 certification
Modular design for maximum flexibilty
Customised systems
Yacht Sewage System Add-Ons
GREASE SEPARATORS FOR GALLEY WATER TREATMENT
Grease separators are crucial for the performance of sewage systems. Fats, oils and grease, in short: F.O.G., have a negative impact on the performance of the sewage system. Pipelines and sensors are blocked or sealed by grease deposits within a short time.
Keeps influent to the STP/MSD or AWTS free from fats, oils and grease
Simple gravity separation technology
Easy to operate and maintain
Certified by TÜV Rheinland to DIN EN 1825 and 4040
CONDITIONING SYSTEMS FOR SEWAGE HOLDING TANKS
Conditioning systems for sewage holding tanks keep tank contents in aerobic condition and/or prevent sedimentation. Aeration and circulation are two important aspects of sewage systems onboard ships. The influent sewage mix for the sewage treatment plant should be well circulated to avoid clogging and to ensure a good balance of suspended an dissolved solids.
Prevent anaerobic conditions in sewage holding tanks
Prevent sedimentation in sewage holding tanks
Keep sewage sludge in holding tanks pumpable
TANK TRANSFER SYSTEMS FOR SEWAGE HOLDING TANKS
The storage of sewage, black water and grey water and its transfer between holding tanks or to the sewage mixing tank are important tasks of the sewage system on board any vessel. The more separate tanks are used on board and the longer the journey times between ports, the more important it becomes to have an intelligent tank transfer system on board that can perform these tasks.
Manages transfers between holding and mixing tanks
Optimises usage of tank capacities
Helps to prepare a sewage mixture for treatment
Automatic and/or semi-automatic operation