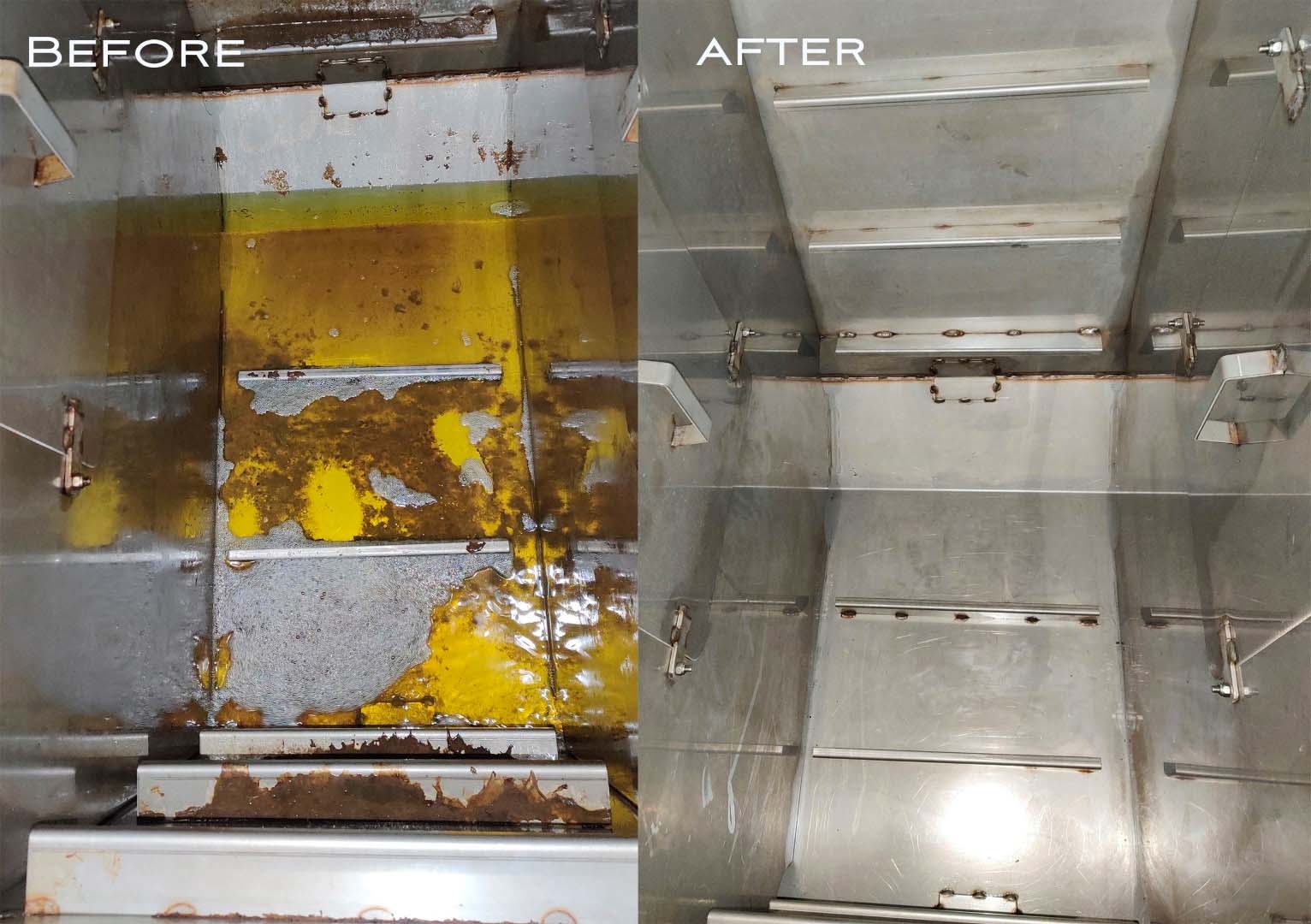 Tank Cleaning
Full cleaning of all types of tanks: Diesel, Used oil, Drinking water and Wastewater.
We have a specialised team with years of experience in tank cleaning, as well as carrying out our work with the utmost prevention and safety measures possible.
The regular cleaning of the tanks prevents corrosion and bacteria, and increases the good condition and efficiency of the fluids that are inside the tank.