Keep it clean
Adopting an out of sight, out of mind attitude towards the cleanliness of a yacht's sinks, showers and galley drains is not an option. Dirty drains containing bio film and bacteria can be costly in terms of health issues and downtime, both of which can be inconvenient and expensive in the long term.
Your guests and crew not only want to feel clean, they need the reassurance that their environment is clean. A genuinely clean and odour-free bathroom will greatly enhance the onboard experience and go a long way to preventing infections, health issues and associated expense. And for this to happen, you need to look below the surface.
Introducing the Puracator – smart, easy and effective.
Puracator is a unique machine that has been especially designed to prevent blockages and keep onboard drains clean and infection-free. It does so without the need to dismantle pipework making it less disruptive for all crew and guests alike.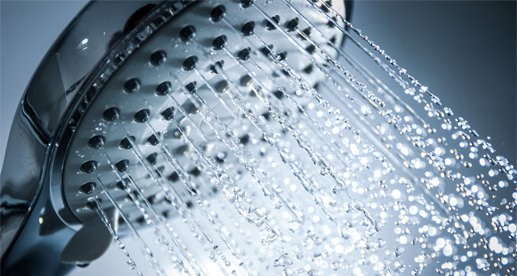 Benefits at a glance
Removes obstructions
Eliminates biofilm
Removes build-up of salts
Leaves pipework clean
Inhibits future growth of bacteria
Avoids pipe distortion
Keep your guests and crew free from the hazards of contaminated water and drains.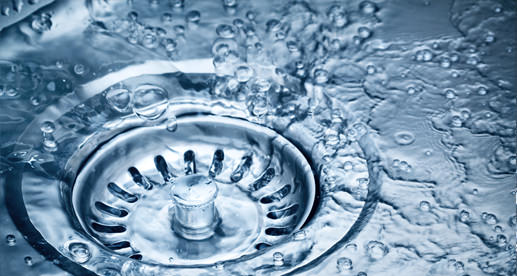 With the ability to gain access to the pipework despite most obstructions including, bends and 'T' pieces, Puracator cleans fats, deposits and fungi from the entire inner surface of the pipes leaving them free from obstruction and contamination.
2 steps to Puracator cleanliness
1. Hot Water Pressure Clean
The Puracator delivers a pressured 'ring' of hot water at 5 bar which removes obstructions and surface contamination including bio-film which may have formed on the inner surface of the pipework without risking damage to the joints and fittings. Heated to around 50°c this process avoids the risk of pipe distortion due to excessive heat being employed.
2. Coating
The Puracator introduces products that both clean and inhibit the growth of harmful bacteria. The Puracator introduces dissolving agents to remove the build-up of grease, fats and salts. The Puracator can also be used to provide a biocide treatment to inhibit future bio film and bacteria growth within the pipe work.